Engagement through digital registration and interaction
The DigiVue platform combines both digital registration and interactive student engagement to identify trends of disconnection, between students and their course, prompting early intervention to improve the student's welfare.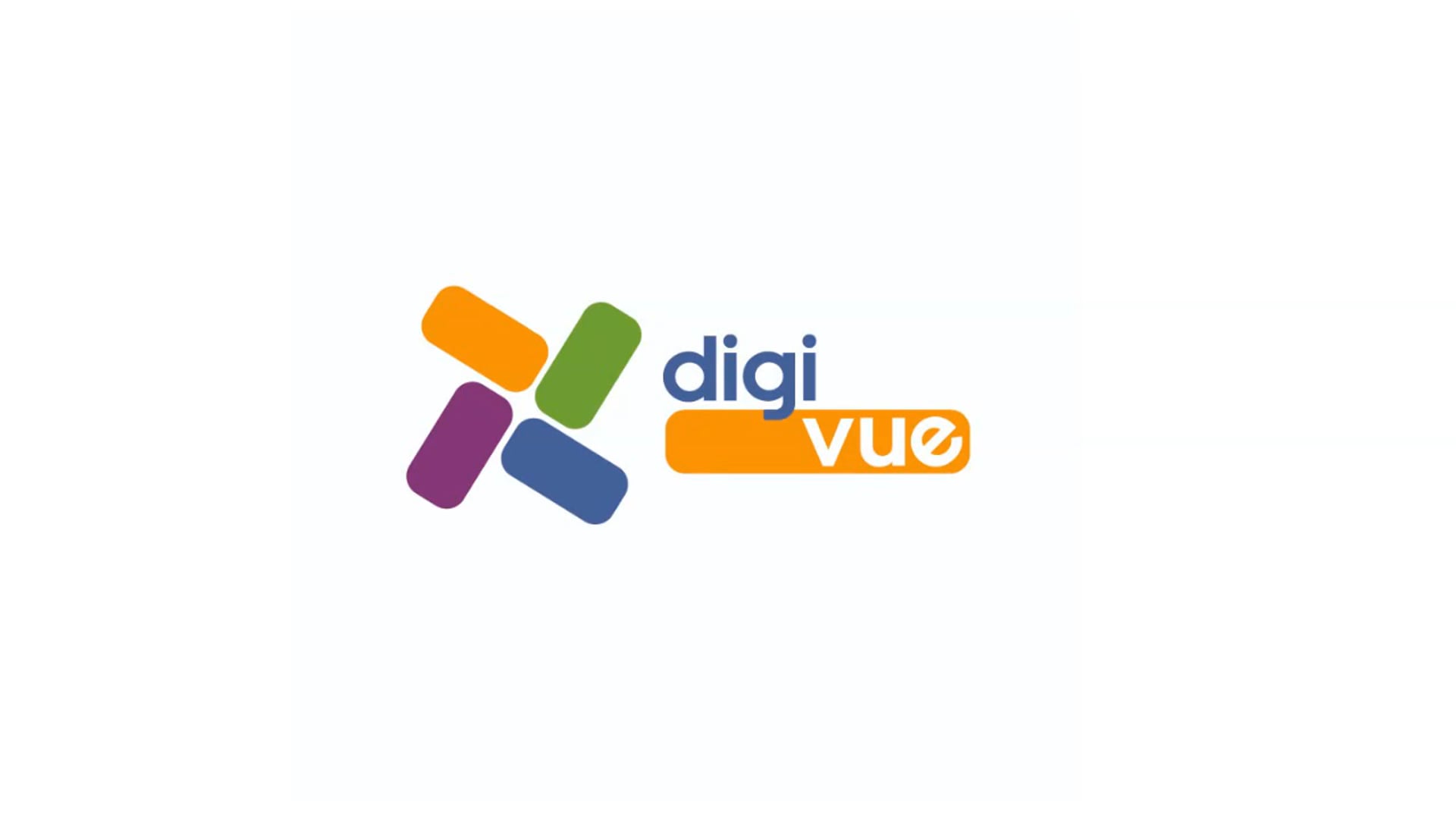 In response to increasing drop-out rates in the UK, DigiReg is designed to capture student attendance in conjunction with a supportive attendance policy.
​
DigiReg offers a quick and simple registration solution for classrooms, seminars and lectures. By monitoring attendance, student support staff can see an overall picture of a student's academic journey and provide early intervention.
​
However, attendance is not enough and our integrated solution also offers interactive tools to engage students.
​
Our conference solution allows delegates to book their place in advance and select optional associated seminars.
​
On the day of the event, delegates can register efficiently at each session, allowing the presenter to communicate with them after the conference. During the session, delegates can ask questions and provide instant feedback through interactive polls and questions.
​
DigiVue is a fully integrated modular system which can be customised to meet your specific needs.
How can we help you improve student welfare?